Colston Basset Dairy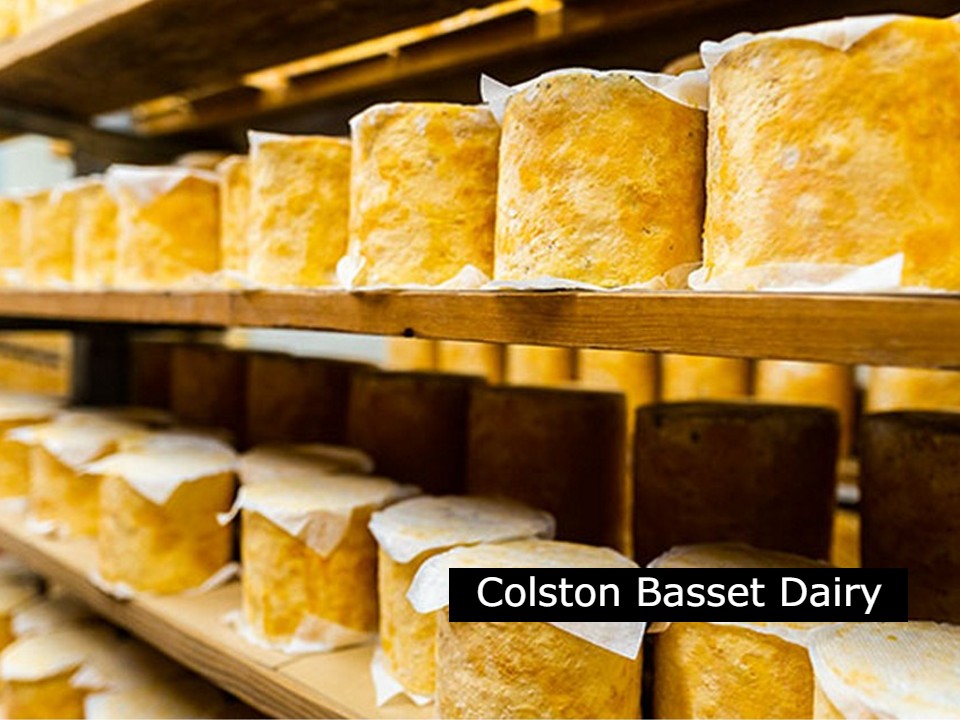 Colston Bassett Dairy is the home of traditional Stilton and Shropshire Blue cheeses. Our dairy has been making outstanding cheese for over one hundred years. The farming co-operative which was first established in 1913, is still in operation today.
The Dairy developed from the vision of a local doctor, Dr William Windley – and we continue to make our cheese in the traditional way, using milk from local farms – all within 1.5 miles of the dairy in the Vale of Belvoir.
Both cheeses are created by a highly skilled and dedicated team of experienced staff – using recipes that have been handed down the generations. Renowned for its consistently excellent flavour, Colston Bassett is enjoyed by lovers of fine cheese all over the world.