Great Food Club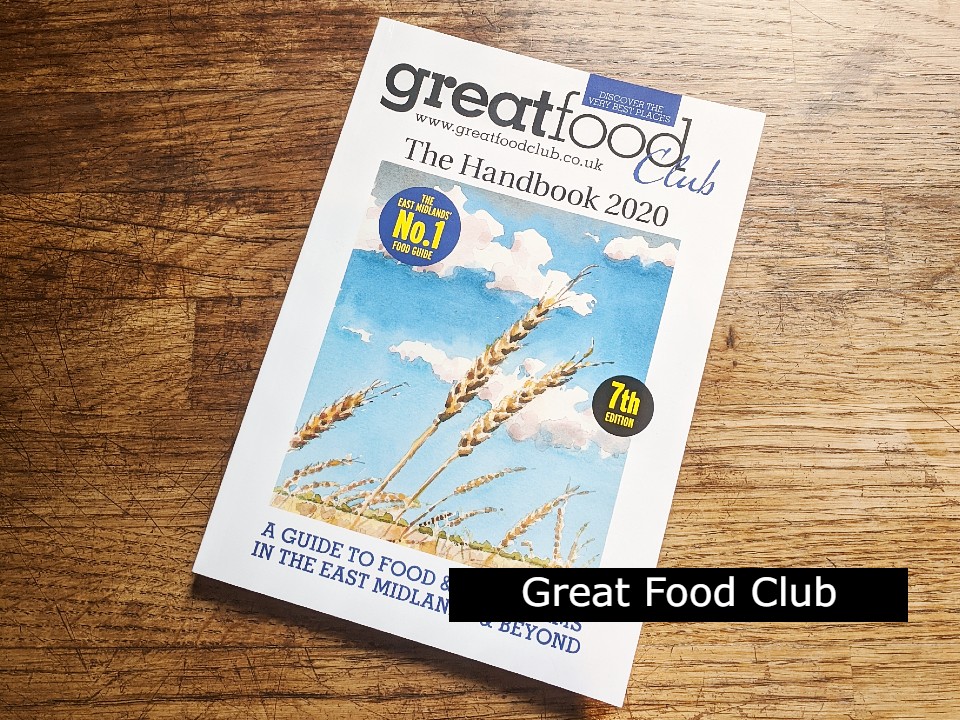 Great Food Club is based in Melton Mowbray, Leicestershire – the Rural Capital of Food. They celebrate the best food and drink independents in the East Midlands and further afield, and they guide you to them. They love the uniqueness of independents and believe they make our villages, towns and cities better places to live in.Every pub, restaurant, food shop and producer they recommend has been vetted by there team before they list them on there website. They are all chosen on merit. When they selecting venues, they ask themselves one question: would we recommend this independent to a discerning friend?
Matt Wright Founder & Editor
Matt lives in Leicestershire and is passionate about pubs, local food and home brewing. He founded Great Food Club in 2010 after being inspired by local producers near his home town of Melton Mowbray – Britain's 'Rural Capital of Food'.
Here is a link to the Great Food Club website to a feature they did on The Veg Factor and how have had to deal with effects Covid 19 had on our business. https://www.greatfoodclub.co.uk/the-veg-factor-shifts-its-michelin-star-service-to-home-deliveries/