Mr Pitchfork's Pickles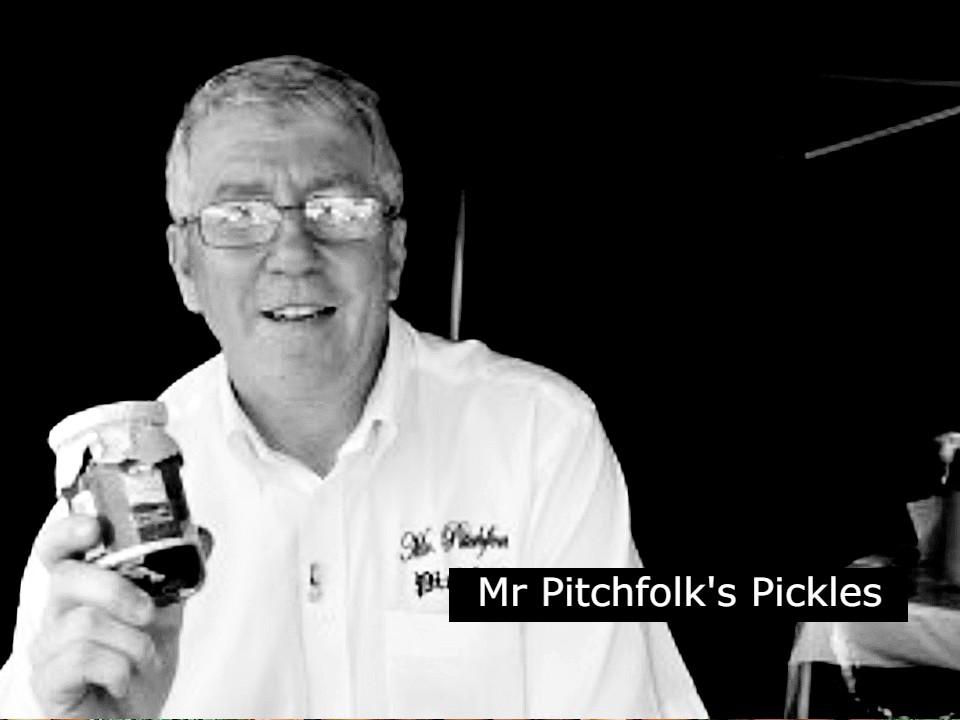 Mr Pitchfork's Pickles was established in 2002 as a small cottage industry.
Mr. Pitchfork's Pickles are makers of award winning, delicious hand made, Relishes, Pickles and Preserves in the heart of Nottingham. Produced in small batches to traditional recipes, using only the finest, locally sourced ingredients where possible, resulting in products that taste as good as the best home made.